Free Flipbook Maker for Wonderful Handheld Reading Experience
Recently, "Phubbing", an amalgam of the words "phone" and "snubbing", has become a hot era word around the world. Actually, in one way, Phubbing may be deemed as a rude habit that goes unchecked, on account of the meaning is that it is the habit of snubbing someone in favor of a mobile phone / table PC in a social setting. Even though it may be derogatory in some degree, we still can't deny the fact that more and more people especially the young pay attention on the mobile devices and they would like to spend more time on their mobile phone.
Free Flipbook Maker
Under this condition, it is wise to seize this market opportunity of brisk demand. As for advertising, how about design and publish your own flipbook to gain more readers and clients. FlipHTML5, the professional flipbook maker can create a wonderful experience of flipbook making and reading.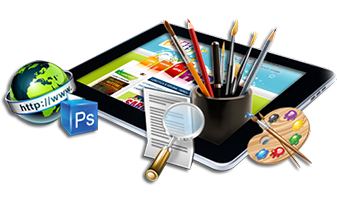 Powerful Edit Page
FlipHTML5 supplies powerful edit page for users to design flipping book as creatively as the imagination allows. With the help of the page editor, the multimedia like images, audio and videos could be inserted quickly and easily. Furthermore, for the vitality of your flipping book, you could insert some animations for the text, images and pages. There are other insert options like flash, slideshow and so on for you to choose. Just several clicks, you could polish and embellish your flipping book. Want more inspirations? Take a look at our examples made by FlipHTML5.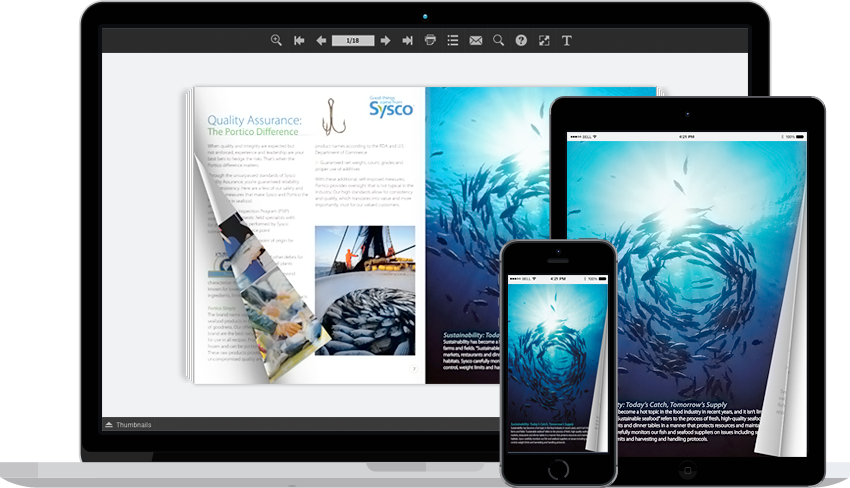 Powerful Share and Publish Function
Firstly, the stunning flipping book can be published to HTML, EXE, ZIP formats, or share via email. Secondly, besides reading one your computer or laptop, the flipping book can be opened on the mobile phone. No need to install anything! Just read it via web browsers. If you want more convenience like offline reading on iOS devices, you could download our free native iOS app- FlipHTML5 Reader. Scan the QR Code below to get the app.