How to cancel mouse tracing effect of PDF to Flash Converter?
Q: Hello, I do wonder there is a way to cancel the mouse tracing effect or not. I am fed up with the mouse tracing effect function. Now I just know how to turn page.
A:The new version of PDF to Flash Converter contains mouse tracing effect. The mouse tracing effect of the PDF to flash book is to make the new users know how to get start to turn page the flash book and view the flash book. If you are getting familiar with the PDF Converter, of course you don't need the mouse tracing to show how to get start so much. However, the steps of setting mouse tracing effect are quite easy. Now, just let us show you how to cancel the mouse tracing effect exactly.
Step1: Download the latest version PDF to Flash Converter 1.8.2, run it and import the PDF file with "Import PDF" to start;
Step2: Move to "Design Setting" window and then find out "Mouse Tracing Effect" under column of "Flash Display Settings";
Step3: Select "True" or "False" from the selection box to make the mouse tracing effect show or not show on the page flip book. Step4: Just Click "Apply Change" to view the result after selecting "False".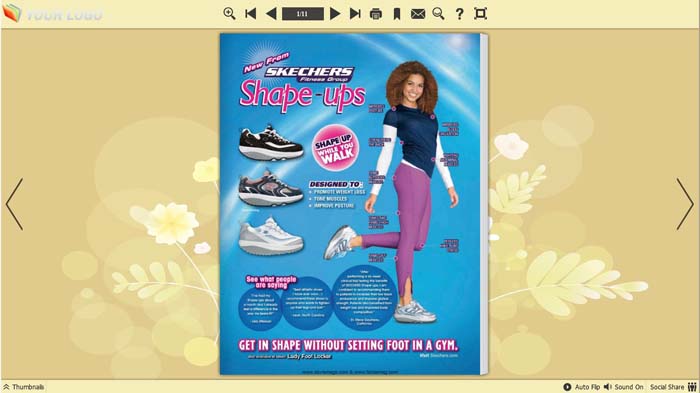 More information about PDF to Flash Converter.
PDF To Flash Converter Pro Mac