How to remove your website address on the top left?
Q:Hi, I am ready to convert my file into flash flip book, but you website just right there. I don't want to show it to others. Would you please teach me how to remove your website out of my flipping book?
A: Our website address on the top left is to show users the book title function as an example. In that way, you are allowed to type in your own words as a book title as well. However, you have to input the words before converting the file into flipping book. Please do not make this issue bother you. Now let's begin to remove our website address and input the new one.
Step1: select "Design Setting", find out column of "Title Bar";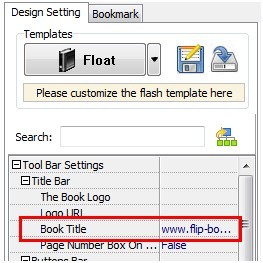 Step2:single click the selection box, delete our website address;
Step3: type in the new words you prepare(such as seaside), and click "Apply Change" to view the effect.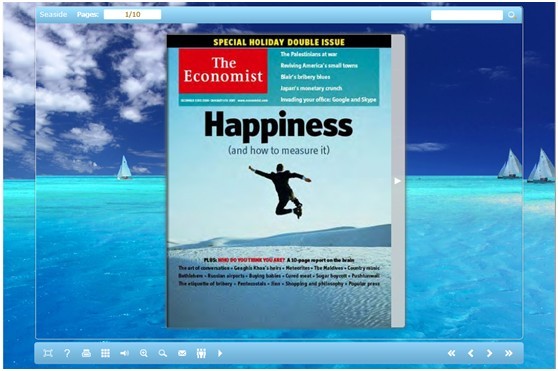 Try more PDF to Flash Converter please click here
PDF to Flash Converter Pro Mac