Why I just can convert 10pages of my flipping book?
Q:I was so excited to begin to convert my file into flipping book. You know what I just can view the pages of my flipping book. I got to find any button of "Design Setting", I got nothing. No matter what is going on please solve this problem for me.
A:First of all, the design of viewing 10 pages first is for you user to view how it look like, how it feel like before you covert the whole file which is about 100 pages. However, if you realize you don't so much pages after you finish converting all file, there's no doubt that it wastes your time. Now, please follow my steps to view your flipping book more than 10 pages.
Step1: click button "Import PDF" on the top left corner, then move to "The page Range to Import";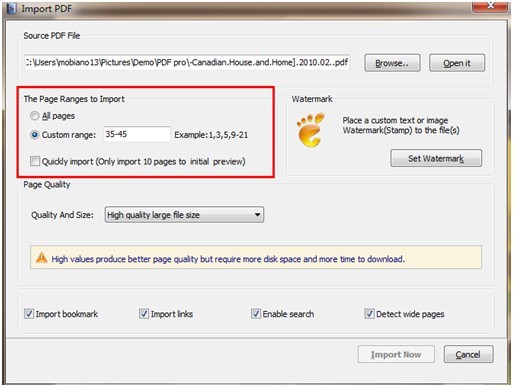 Step2: do not tick the box of "Quickly import", then click "import Now" to start importing your file;
Step3: also you can choose to convert all pages or customize the page range as you like.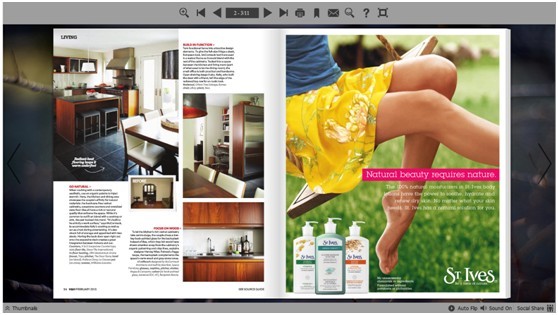 Try more PDF to Flash Converter please click here
PDF to Flash Converter Pro Mac