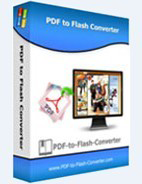 PDF To Flash Converter Themes for The Love of Lavender
Romantic and Sweet templates are provided to make wonderful flash flipping book.
It is able to save much time to convert your file into impressed flah book and it is free to download.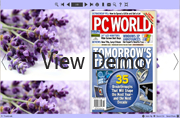 Flash Player 10.0+
Make fantastic Flash Book with The Love of Lavender themes
Have you ever seen a garden full of lavender? Do you lose yourself in the flower sea of purple? When people mention lavender or stand among the lavender, on one hand, the special and charming color, purple, come to our mind; on the other hand, we may think about the flower language of lavender. There are many kinds of flower language of lavender, but most people are familiar about waiting for love and romantic. People just love the fragrance of lavender. It is not as light as jasmine and not so strong fragrance as rose. In the love of lavender themes will show you three themes. In the first theme, you will see close-up lavender. It is so pretty. The second theme is going to show you pink lavender. It seems romantic and sweet. The third theme you will enjoy a different kind of pink lavender. Sometimes, the pink and flower just mean to romantic and sweet love. Now, just download the love of lavender theme to get a cool in this hot summer.
To use Themes & Template, you must install PDF To Flash Converter frist!
You can also reference to Order FAQs for more details about purchase.
The Love of Lavender Themes Screenshots